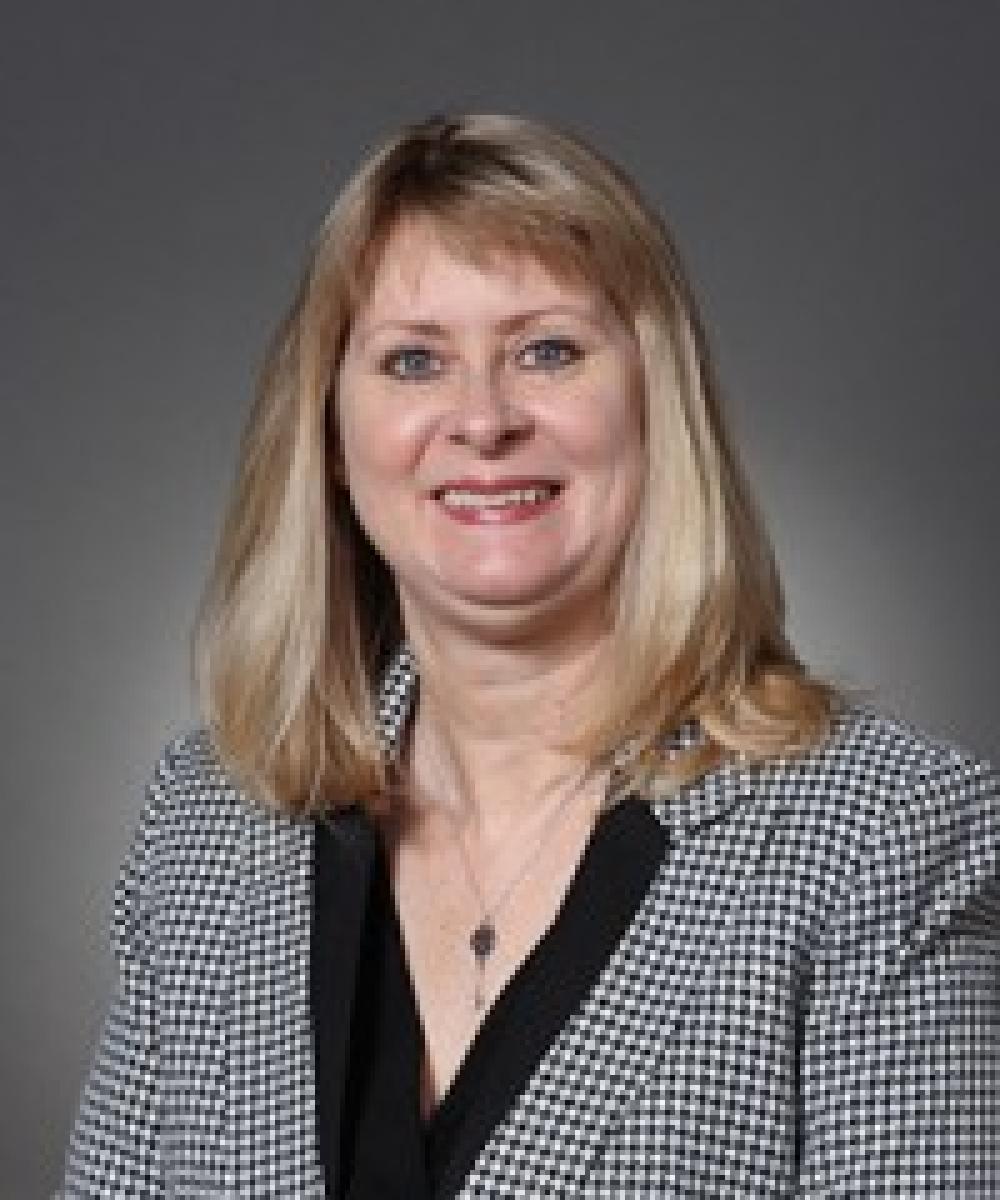 Beverly Provost

CFP®
954.755.0222
As a Financial Advisor, Beverly Provost brings quality care into her line of work, where she helps people make informed financial decisions in order to help reach their life goals. She focuses her practice on helping individuals and small businesses prepare for their futures with financial planning and implementation of retirement solutions, education funding and investments.
Beverly has a Bachelor's in Finance from Florida State University and completed her Certified Financial Planning Certificate at FAU. Beverly does hold the CFP® designation and is a CERTIFIED FINANCIAL PLANNER®. As a CFP® Beverly is a fiduciary and always works in her clients best interest by completing due diligence on their behalf.
Beverly has a wonderful husband, Marc, and two children, Melissa and Bryan.